Tire Recycling Technology
---
Sofscape Molding System
While motor vehicles provide tremendous benefits in terms of mobility and are taken for granted as part of our lives, they generate a significant amount of solid waste in the form of waste tires. At a national and global level, waste tires are accumulating in stockpiles and landfills at alarming rates.
Sofscape offers a true recycling alternative to transform crumb rubber from waste tires to value added products. By using our patented, continuous assembly process, the Sofscape Technology is the lowest cost producer of recycled rubber products such as rubber pavers, rubber stepping-stones and other products. With systems successfully operating in Puerto Rico and Sharjah (UAE), we now offer our attractive recycling technology in the U.S. and in other countries looking for options to properly dispose of waste tires.
---
Molding System Highlights
Continuous Molding Process
Capacity of over 450 Rubber Pavers per Hour
Minimum Labor Requirements
Custom Molded Product Shapes
Vertical Integration for Crumb Rubber Processing Plants
Territory Rights Available
---
Machine Overview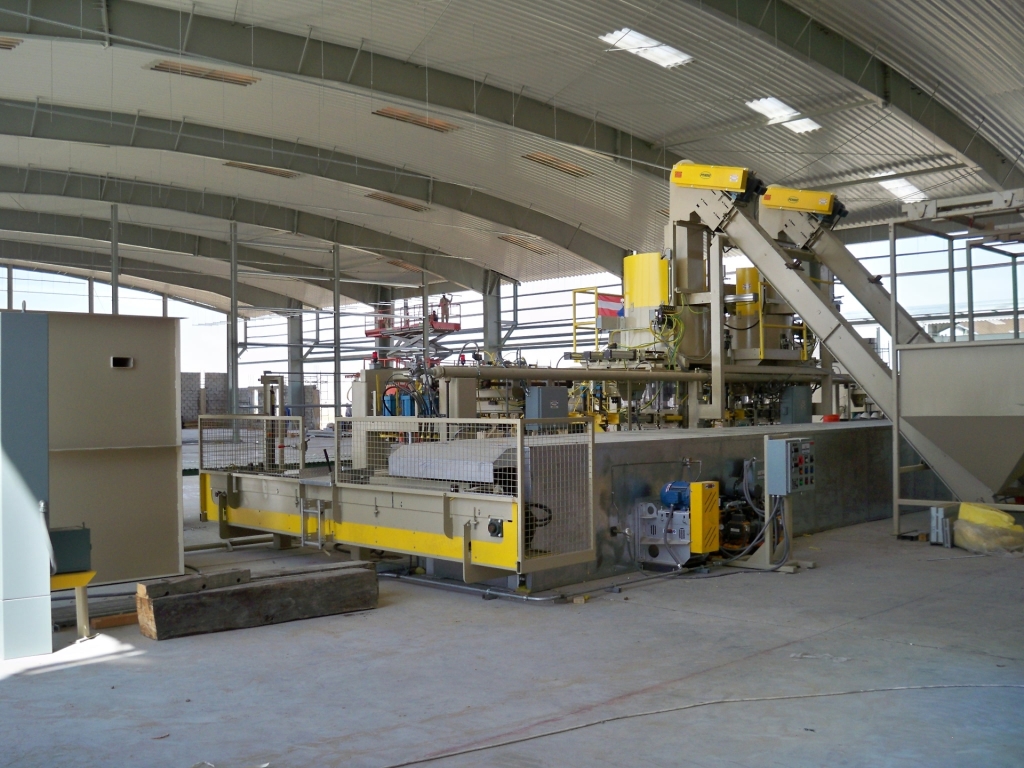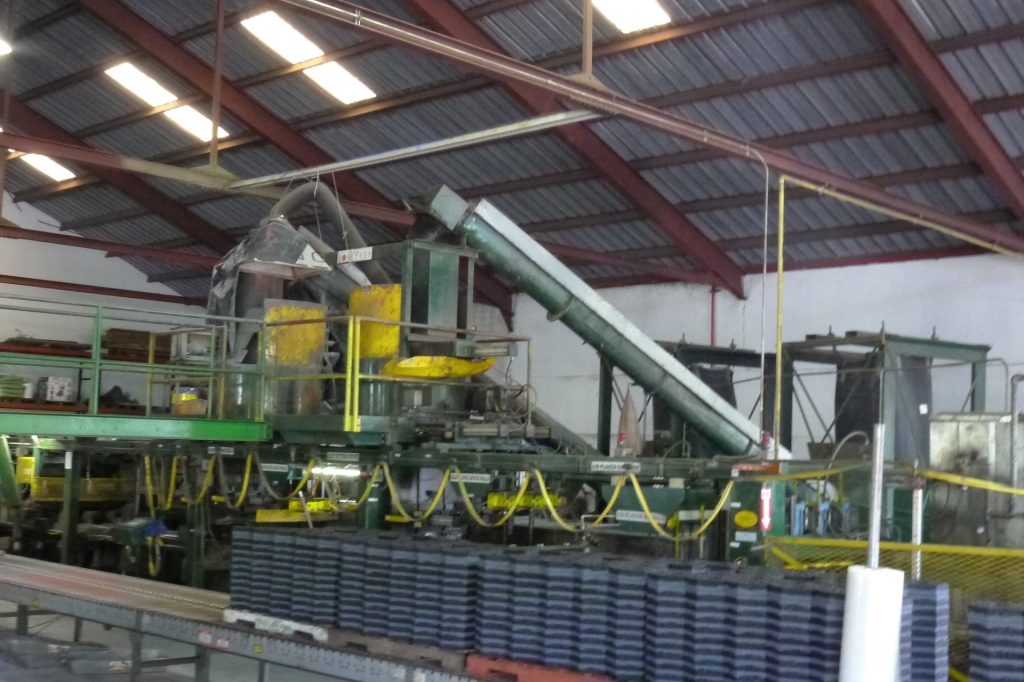 ---
Installations
---
Technological Foundation
Our company is led by president and founder Jose E. Valentin, a highly accomplished polymer engineer with a career curriculum that covers employment with technological leaders such as Microsoft and Hubbell International. In June 2003 Mr. Valentin decided to pursue his dream of developing what the industry though impossible; a high capacity and low cost continuous molding technology destined to manufacture recycled rubber products. Mr. Valentin along with his associate Moses Glick, a machine designer and innovator took to the task of developing the technology which now is a reality. This patented technology has been utilized in our production process here in Puerto Rico since 2006. Yet it is also is marketed globally. Our first turn-key project was completed in 2010 in Sharjah in the United Arab Emirates.
Since the first quarter of 2012 our company has vertically integrated its production capabilities. In addition to the production of products from recycled rubber, we have now engaged in the granulation of scrap rubber tires into reusable rubber crumbs.
Contact us for additional information at info@sofscapecaribe.com
In the MENA Region you can contact our representative at:
Maquinas FZA – Phone: 971-50-2454030